Welcome to this month's newsletter, where we will be sharing with you the latest property news from around the UK.
We wanted to wish you all a Happy New Year! This month we will touch on how you can understand the true value of your home, which room will get you the most value, the updated 'how to rent' guide for tenants and landlords, and finally, how you can beat the common January blues.
If you'd like any more information on the topics discussed please get in touch.
Thinking about putting your property on the market in 2021?
For an agent's perspective of what that involves, read our article on putting your house up for sale.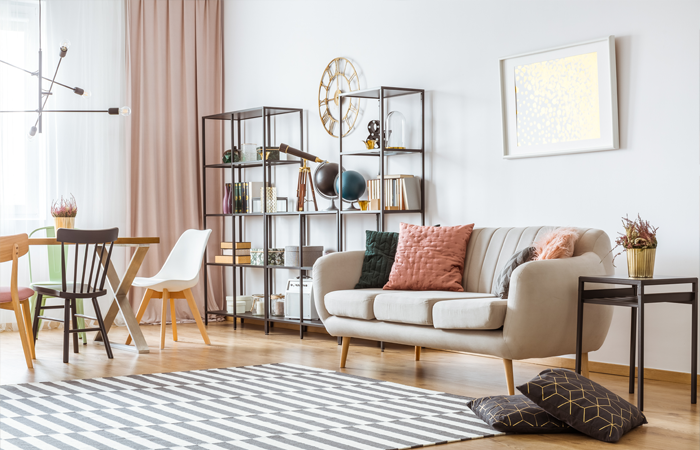 Whilst it might be the furthest thing from your mind right now, making home improvements is the perfect way to spend all of that extra time indoors.
So that you know where to concentrate your energy, we've outlined the rooms considered 'best value'.
As a landlord, there are a number of legal requirements to be complied with prior to letting out a property.
One of these is to provide a copy of the Government issued 'How to Rent' checklist to all tenants when entering into and renewing an assured shorthold tenancy, which is the most common type of contractual letting agreement.

With another lockdown keeping us indoors, it is understandably a difficult time for many of us.
To help you overcome this, we want to focus on realistic and achievable ways you can have a more successful start to the year.