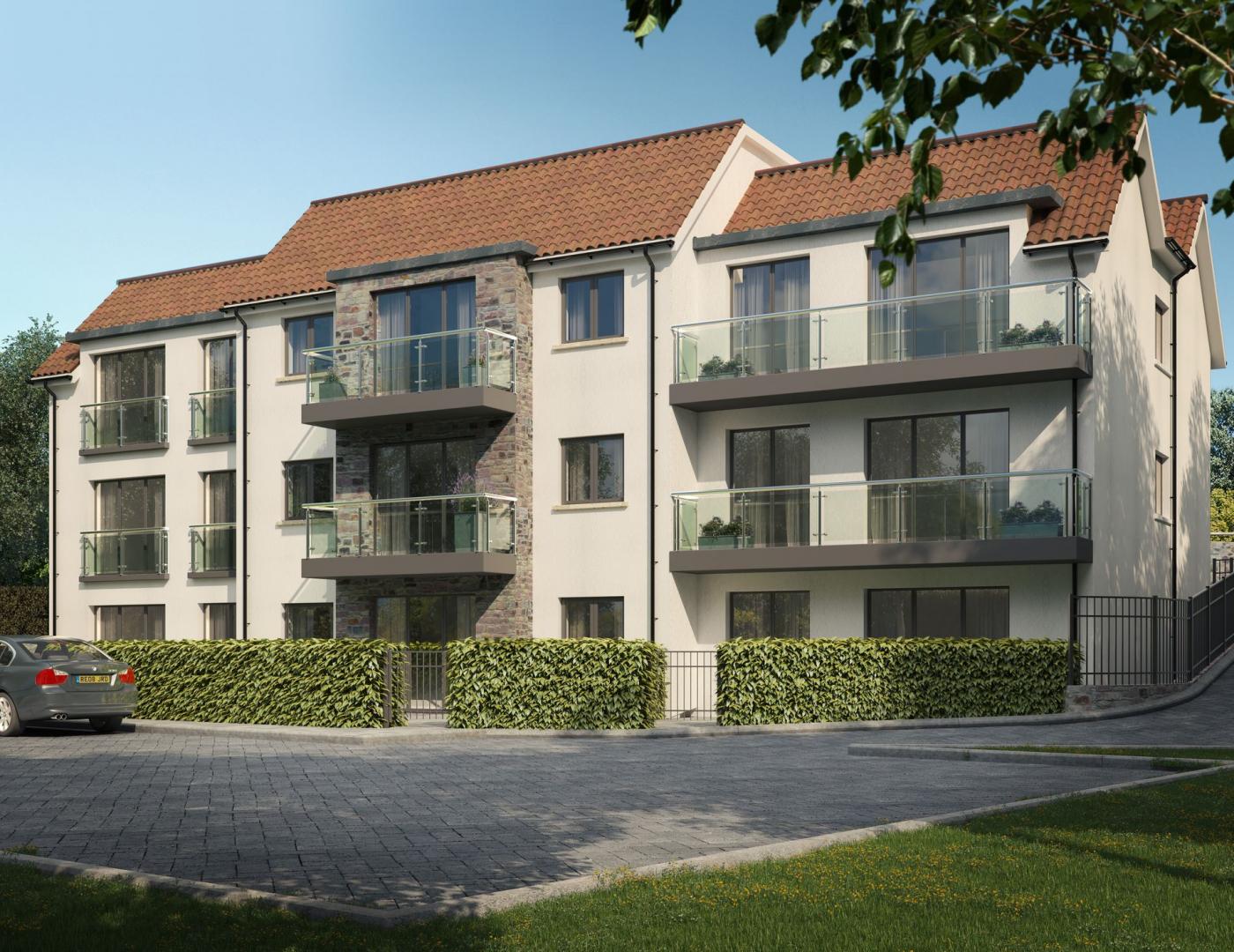 X9 Luxury Apartments. Involved in the original land disposal to our client in 2017, we then sold x2 units off-plan in 2019 and assisted with their mainly build-to-rent scheme and rented the other x6 units on a fully managed basis....
---
Are you a property developer?
If you're looking for new opportunities or help with a project you're currently working on, we can help.