Welcome to this month's newsletter, we will be sharing with you the latest property news from around the UK.
We start by analysing the behaviour of homeowners with their needs to work from home, some tips on how you can speed up your home move, where the best universities are for buy-to-let investments and finally, common DIY mistakes that can sabotage your home from selling.
If you'd like any more information on the topics discussed please get in touch here.
With the number of vaccine jabs administered in the UK now over 10 million, we can start to imagine a future beyond the pandemic.
How have the 'new norms' we've adopted over the last 12 months impacted our house-buying behaviour?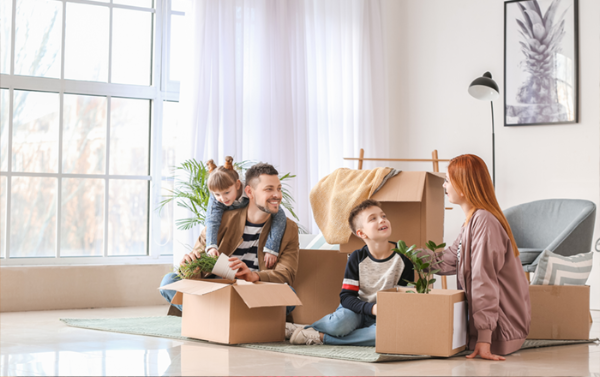 As the stamp duty holiday reaches its deadline, a huge number of sales are being agreed.
What can you do to reduce delays and move things along?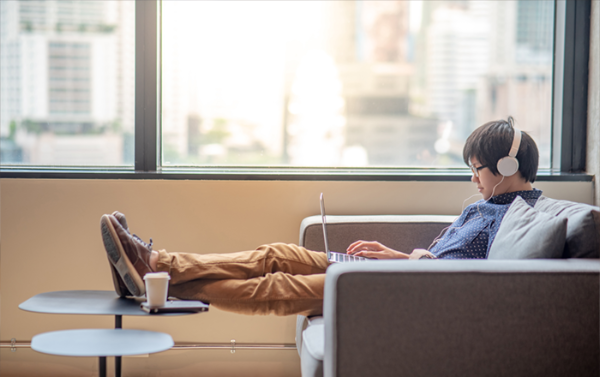 Whilst we've undergone a period of uncertainty, recent analysis would suggest that there is still hope for investors in student accommodation, as the demand for higher education and suitable housing is as high as ever.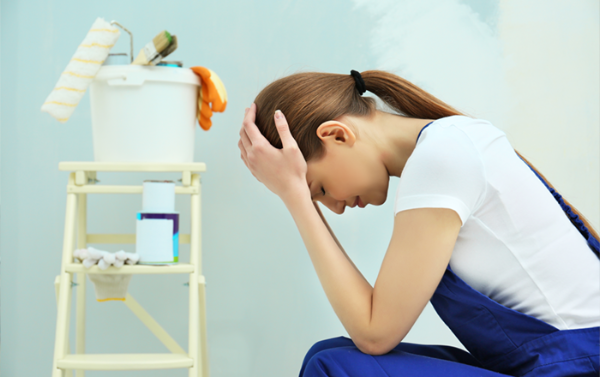 With the property market seeing a lot of demand, sellers need to present their homes in the best possible light.
So, what are the decorating disasters that can affect your ability to sell?